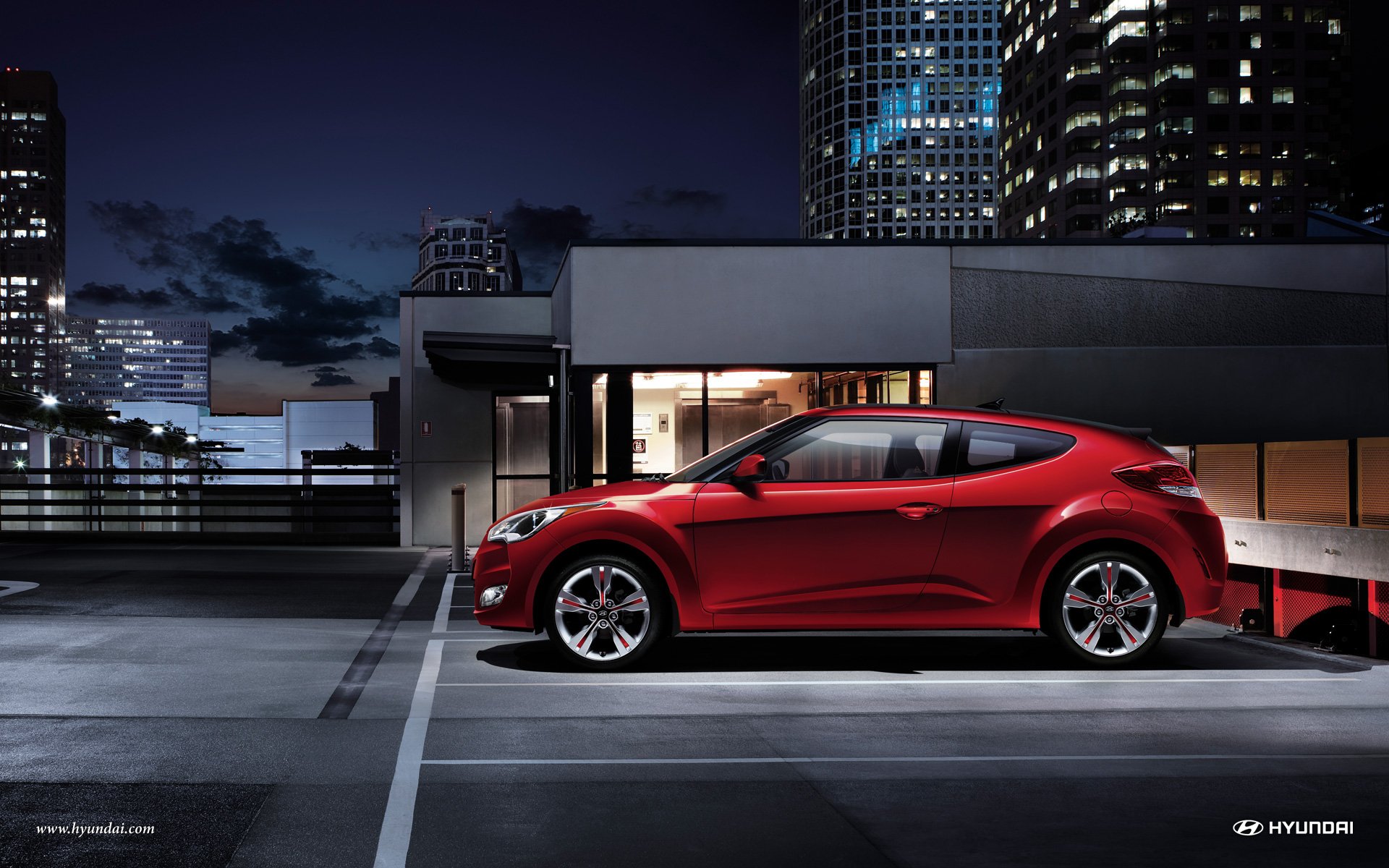 The New Hyundai Veloster
2017 Hyundai Veloster is more than the next generation of compact hatchback cars- it' an innovative vision of transportation for the world. It's bold 3 door design accelerates past  other compact vehicles.  It revolutionizes how we look at coup functionality and accessibility. And whether your having a party of four or five, the 2017 Hyundai Veloster is more spacious, capable, and efficient, than  any coup that has ever come before it.

Shift into Gear With A   2017 Hyundai Veloster

What the Hyundai Veloster  doesn't do is its biggest power play. It doesn't drain fuel. Even though the Hyundai Veloster  packs a feisty 4 cylinder engine that generates  132 horsepower, it still slashes your fuel-spending by  3x what you would of spent in a bigger coup.  It doesn't just meet your fuel-efficiency requirements, but it will exceed them. Matched with a sophisticated 6-speed automatic transmission fervent Hyundai enthusiast love the thrill pushing the Hyundai Veloster past their limits.

Modified with a solid chassis,  dynamic aluminum suspensions, gas filled hydraulic shock absorbers, and Motor Driven Power Steering, the ,  you are going to experience driving in a whole new way. You also get a set of large stabilizers to prevent body roll. For the first time you will get to experience true comfort and control on the road when you get behind the wheel of a new 2017 Hyundai Veloster.

Step Inside Of The 2017 Hyundai Veloster Interior

As small as the 2017 Hyundai Veloster is, it has more room than you would expect. You get 89.8 cubic-feet of do-what-ever you want space. It immediately reels you in with 6-way adjustable premium cloth seating, reliable air conditioning, 60/40 split folding rear seats,  metal paint accents,  and power front and rear side windows.

And that's just the beginning! Every 2017 Hyundai Veloster comes standard with a 7-inch high resolution touch screen, a rear view camera, hands-free Bluetooth Technology, an AM/FM /Sirius XM/ CD/ MP3 audio system with 6 speakers, Dual USB ports, and a multifunctional steering wheel.

The 2017 Hyundai Veloster is just as fun  to drive as it looks. Don't take our word for it.  Get in and see for yourself.

2017 Hyundai Veloster Safety And Security Features

It is easy to say that   a car is safe and secure. But Hyundai went above and beyond with the top leading class safety and security features to protect you no matter where you go. Inside of the 2017 Hyundai Veloster you will find:
•    Advanced Air Bags protect you in the event of an accident
•    Vehicle Stability Management
•    Electronic Stability Control enhance road handling capabilities
•    Traction Control
•    Anti-lock Braking System
•    Electronic Brake Force Distribution
•    Brake Assist
•    Rear Child LATCH
•    Remote Keyless entry system with alarm